IMPORTANT THINGS TO REMEMBER
What can I do to make sure my child is getting the best possible education?
Be Informed
Be an expert on your child and his education, as well as his rights and entitlements. You know your child best – knowing his strengths and challenges inside and out will help you make sure he is getting the right services and keep you on top of his development and growth both in school and outside of school. Monitor progress as often as possible, even if just with your own notes on changes you might be seeing in between IEP meetings or discussions with school staff.
Stay on top of all of the services and supports he is receiving at school. Learn as much as you can about the related services, accommodations or assessments in his IEP. In addition, talk to other parents and research what services and supports others in your school or community have received to make sure you know what is available.
Know your rights! Learn all there is to know about IDEA and other regulations related to special education and disability rights. This information will help you become the best advocate you can possibly be for your child. If you feel he is not receiving all of the services to which he is entitled, speak up!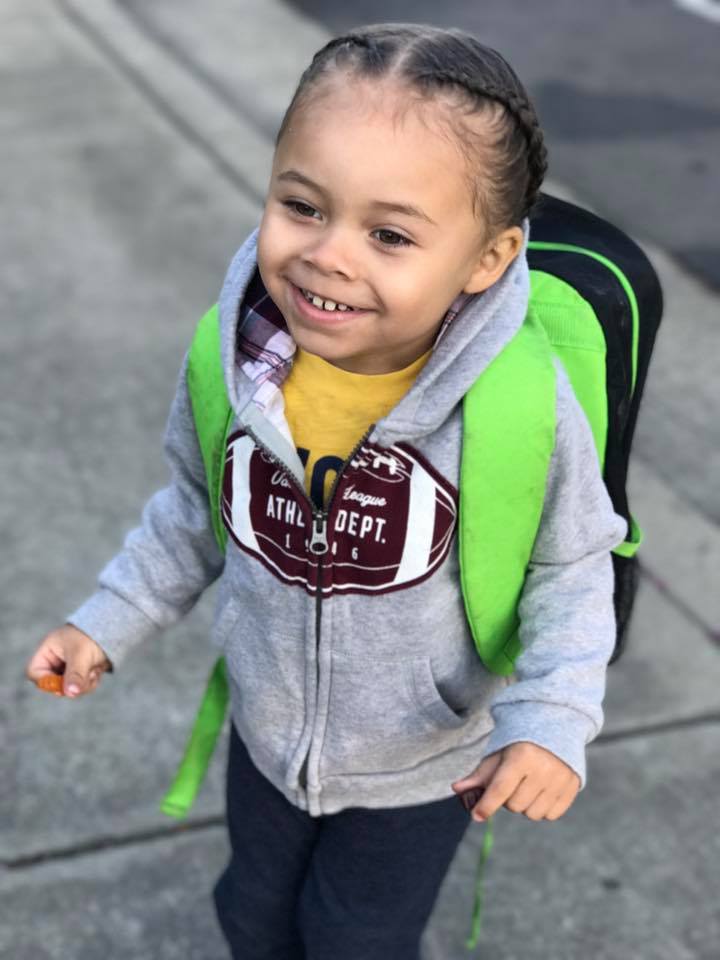 Be Organized
One of the most important ways you can be an effective participant in your child's IEP is to retain and organize all of the information relating to your child's school and medical records. Organization tools such as a three-ring binder or a file drawer can be useful to allow for easy access to important documents as you need it during the IEP process.
You should retain and organize the following information:
all school records, including report cards, attendance and disciplinary records and evaluations
your child's IEP and your notes from all IEP meetings
all correspondence to and from your child's school and the school district, including the envelopes with date stamps
forms and informational materials sent to you by the school district
your child's health and medical records and any letters from your child's health professionals
any evaluations conducted outside the IEP process (e.g., by private practitioners)
any research you gather regarding programs and services that may be appropriate to incorporate into your child's IEP program
information on any private programs or service options you research that may meet your child's specific needs
contact information for all individuals with whom you interact during the IEP process
a journal to track all meetings, telephone and in-person conversations and other correspondence with individuals involved in the IEP process, including the date and time, the participants, the substance of the meeting, conversation or correspondence and any necessary follow-up actions and attempts
a calendar that tracks your child's annual IEP process, including all important deadlines and meetings
Keeping all of this in one place will help you focus on your child's progress and development.
Be Positive
Your child's education now will have significant impact on his future, so making sure it is as comprehensive and effective as possible is critical. Sometimes, the pressure to make it "perfect" can cause emotions to run high and create tension within the team. Keeping a positive attitude, while assuming positive intent from all team members, will help avoid potential conflicts or misunderstandings.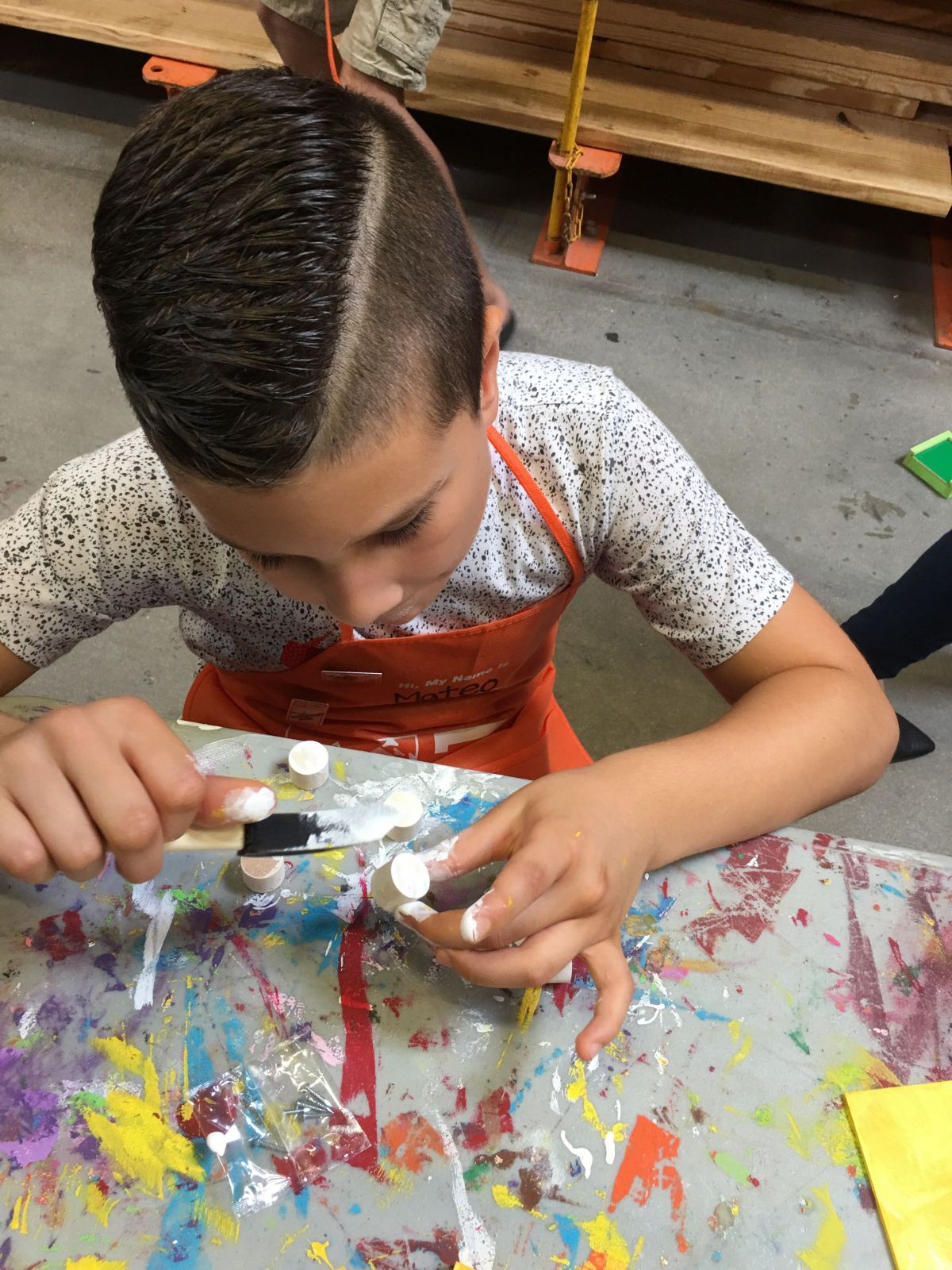 For an IEP to be effective, it is important that all team members including parents have positive and realistic visions for the future. You may have always wanted your child to become a mathematician, but an assessment of his strengths and interests might lead the school team to want to focus on other subjects or future goals. It is important not to see their efforts as discouraging or insulting, but rather as encouraging of a future best suited to his skills and desires.
Maintaining a positive relationship with all members of the IEP team will lead to greater success throughout the IEP process. Constant and honest communication, not just during IEP meetings, but all year round, will help build the foundation of a strong IEP team, resulting in more meaningful progress and more effective results. If minor disagreements arise, remaining positive and working collaboratively will help the team reach compromise sooner and allow the focus to remain on your child's future.
---
We hope this guide has given you useful tools and information to help with your child's IEP. Watch these videos for some final advice from our experts on advocating for the best possible education for your child.